About Robofest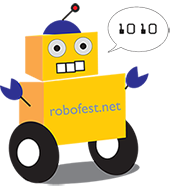 About The Robofest
Robofest India is NovatechRobo's autonomous robotics program for students in 2nd grade through college. Student teams design, construct, and program their robots to act independently and compete for trophies in a variety of competitions. Robofest's mission is to generate excitement among young people for Science, Technology, Engineering, and Mathematics (STEM), develop creativity and problem solving skills, and prepare them to excel in higher education and technological careers. What makes Robofest programs unique?
Students Role:
While adult mentorship is encouraged, students design, construct and program the robots and students make all decisions during competitions.
It's Flexible:
Any type of robot kit, materials, actuators, and sensors are allowed. Robots can be programmed with any programming language.
Affordable:
Team registration is $75 per team. Reusing parts and old kits are encouraged. Teams can be formed by any organization, school, home schools, clubs, or civic group.
Everyone is Recognized:
All registered participants receive personalized medals and certificates. Winners of the qualifying and championship rounds receive trophies.
Something for Everyone.
Robofest offers a wide variety of programs that fit many robotics experience levels and interests. Advanced or novice, we have something for you!
Robofest Competition Details
Details about Previous year Robofest

Type of Games

Category

Description

Videos

Registration

Bottle Sumo
Junior (Grade 5th to 8th)
Senior (Grade 9th to 12th)
Be the first robot to push intentionally a bottle off the table OR be the last robot remaining on the table. Read More!

Click here

Autonomous Taxi
Junior Division (Grades 5-8)
Senior Division (Grades 9-12)
Imagine a world where an autonomous taxi can take people to where they want to go or deliver their food. In addition, imagine if the autonomous vehicle can help an elderly or disabled person get to the second floor of a building. Read More!

Click here

Robo Med
Junior (Grade 5th to 8th)
Senior (Grade 9th to 12th)
High School and College teams create intelligent and interactive medical robotics/device projects. Read More!

Click here

Exhibition
Junior (Grade 5th to 8th)
Senior (Grade 9th to 12th)
Each team has complete freedom to show off any creative computer programmed robotics R&D project. Read More!

Click here

Robo Arts
Junior (Grade 5th to 8th)
Senior (Grade 9th to 12th)
Intelligent and Interactive Robots in Visual and Performing Arts Read More!
"

Click here
SCHOLARSHIP DETAILS
1. All participants will get participation certificate from Robofest Lawrence Technological University Michigan USA.
2. Willing teams from second level will get invitation letter for participation in world championship in Michigan USA.
3. Students who participate in Robofest will get scholarship of $3,000(Rs 2,60,000)every year for studying at Lawrence Technological University Michigan USA & winners at Robofest World Championship will get $17000(Rs 14,62,000)scholarship every year.
Our Associates in UAE
SI No

Location

Representatives

1

Bangalore, Karnataka

Groot Stem Academy

839, 4th Main, Vijaynagar

opp to Dr. Nagabushan skin clinic Bengaluru - 560040

Phone No: 94483 16441

2

Dubai

Kingston Business Academy

Hamdan Innovation Incubator- Dubai

Phone No: 00971545008155
NovatechRobo Pvt Ltd
Novatech Robo is one of the leading robotic company established in the year 2010 with the motto of training student community with advanced technology and latest innovations and among the students of, underdeveloped and developing countries on par with industrialized countries.
Kindly google "Mechatronics and Robotic Course Market" there are more than 50 markets in different language check the market potentials ,trend and growth, who the key players are, you will find 10 the world leading company and see if our name is there?
Gallery
Check our gallery from the recent events
Sponsors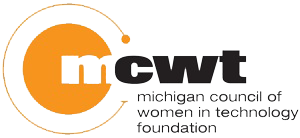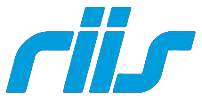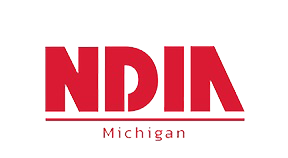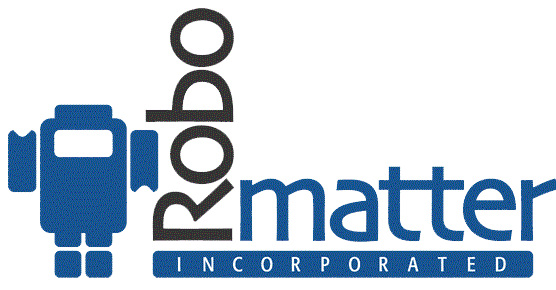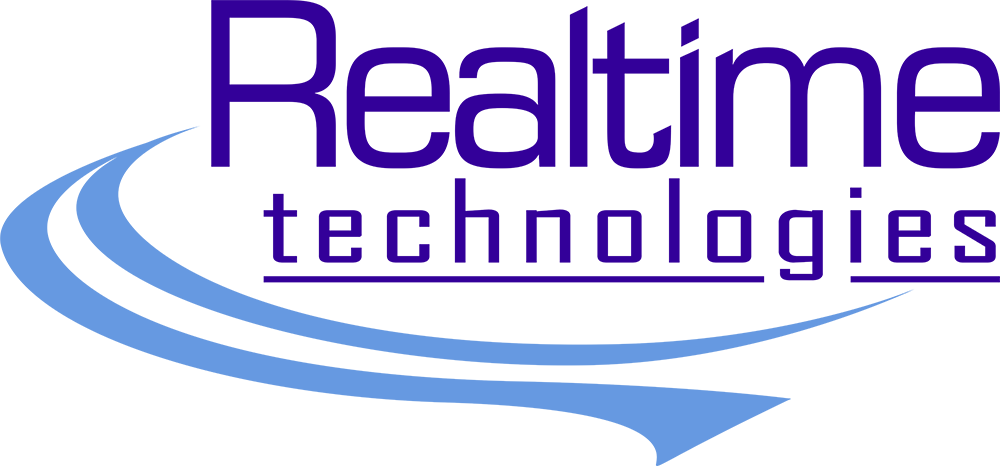 Event Speakers
Here are some of our speakers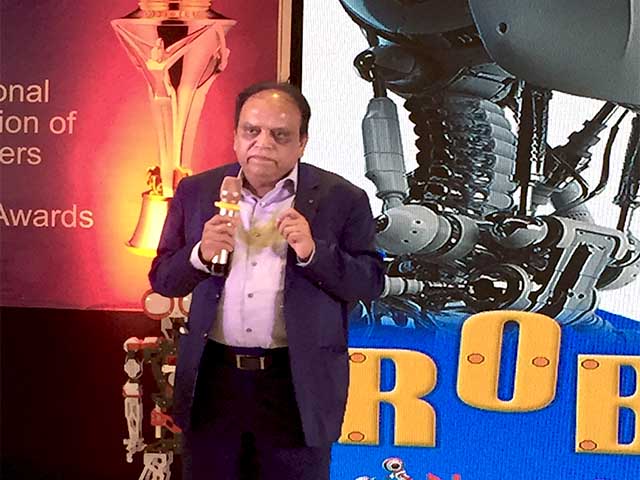 Mr. I. A. Khan
CEO at NovatechRobo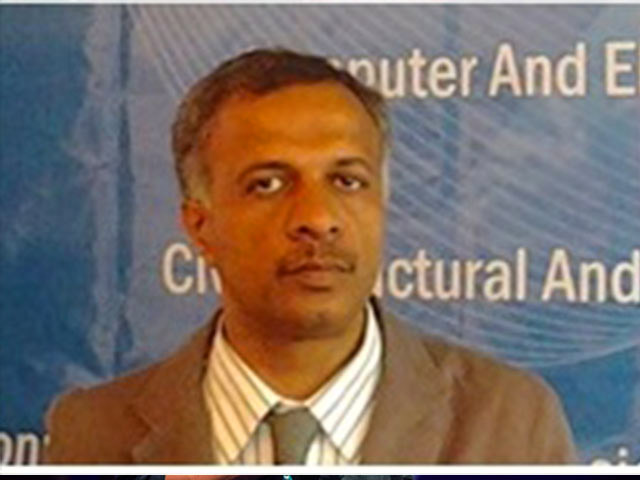 Dr. CRS Kumar
Chairman of Data center in DIAT, DRDO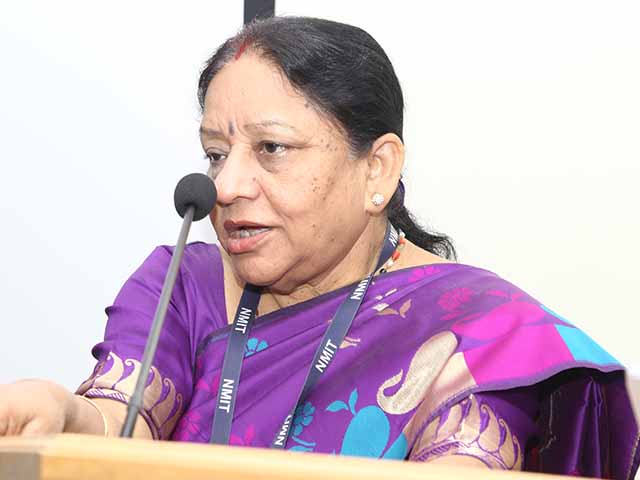 Dr. Jharna Majumdar
Head Centre for Robotics Research at the Nitte MIT, Bangalore.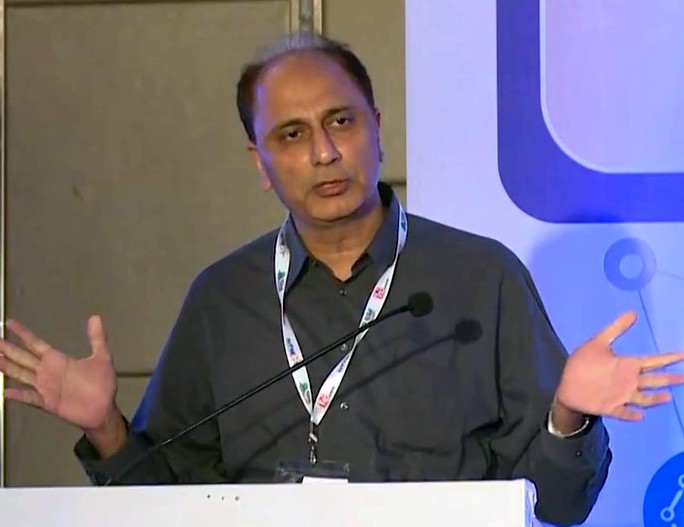 Mr. Sanjeev Malhotra
CEO of center of Excellence, CoE-IOT at Nasscom, Bangalore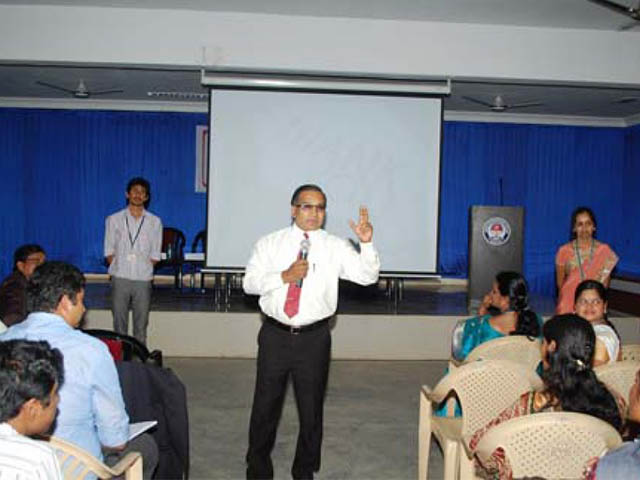 Prof. B. A. Patil
Scientist and Physicist
Media coverage
Media coverage of Robofest 2019
Contact Us
Contact Us For More Information
Bank Account Details
Yes Bank, Bangalore Name : ROBOFEST INDIA,
Account No: 091885800000536,
IFSC CODE: YESB0000918
Scanner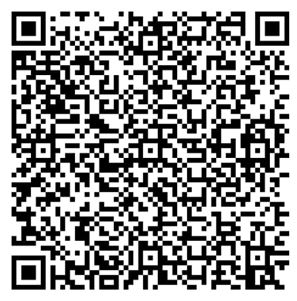 Phone Number

+91 9019247247
Whatsup

+91 9341253057
Your message has been sent. Thank you!